Asus Zenfone Max Pro M1 Android 9.0 Pie Beta Update comes to all models, this model is a best model in Asus Mobile model series. Android 9.0 Pie update is not perfectly work in Asus Zenfone Max Pro M1 Mobile. Here is 25 Problems list.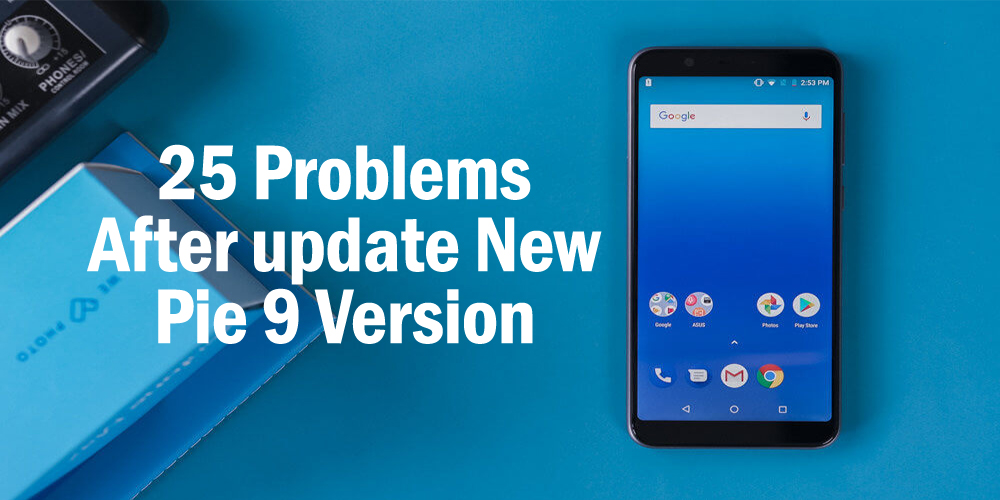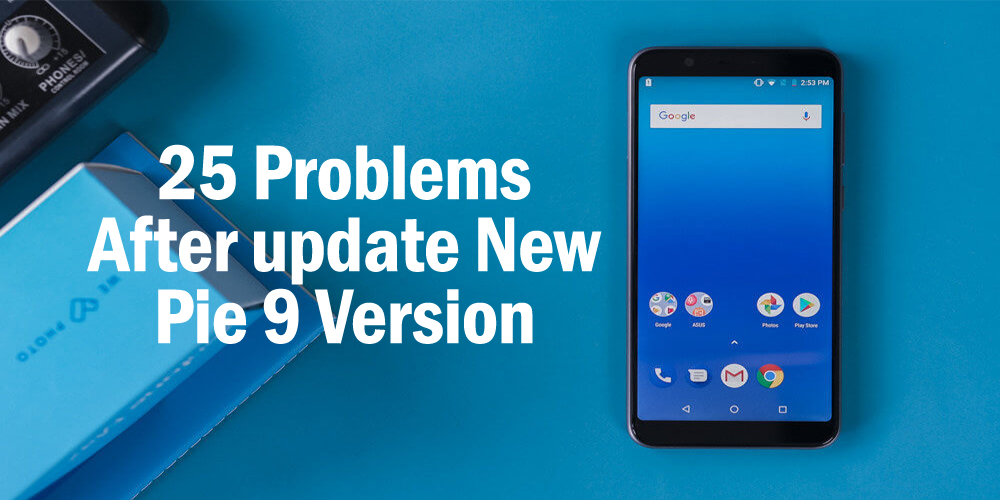 1. Earphone sound quality was lower.
2. Adaptive Brightness – When Automatic Display Brightness Turn Off then still Display Brightness Auto mode enable.
3. Focus Delay – 5 second Auto Photo Focus delay.
4. Flash Light Problem – When capture on White object, only then very Brightness show on a object in a camera.
5. HD Graphics remove from PUBG Game
6. HD Games lags when play.
7. Battery Low Fast when Play PUBG Game – Before Update normally play 7 hours continue, but after update only 4.5 to 5 hours play PUBG Mobile Game.
8. Screen Rotation problem – Hang screen rotation and then restart phone.
9. MDM Display not perfectly work on lock screen.
10. Notification Light not work sometime.
11. RAM management low on relate on PUBG Mobile Game App.
12. App Opening Time will be more.
13. Mobile Heating
14. After Pickup Call Not do multi tasking on mobile.
15. System is not responding on Many App and close that App.
16. YouTube open lags.
17. Charging Speed Slow.
18. Camera Picture quality down.
19. Google Pay not open and not login.
20. Finger scan low scanning.
21. Video not trim on Instagram.
22. Phone restart automatically.
23. Data loss after update pie version.
24. Home gesture lag
25. Launcher use much more battery.
This all point are find out from internet, many Asus Max Pro M1 Phone user face this problem. I think Asus shortly comes with new update. If you are used Asus Max Pro M1 phone with Pie version so please comment here for your problem.